10 Makeup Remover Balms We Have Been Dying to Get Our Hands On
Makeup remover balms have taken over the skincare industry, rivaling makeup remover wipes and even replacing them in many individuals' skincare rituals. They have transformed the makeup removal process to say the least.

Contents
1. How to Use Makeup Remover Balms
Key Points
There are makeup remover balms available that suit everyone's needs from clean ingredients to sensitive skin friendly

Always use makeup remover balms on dry skin

Makeup remover balms are the perfect addition to your double cleansing routine
I will be honest, it took me a minute to hop aboard the makeup remover balm train. I was not a skeptic, but I have sensitive skin so I wasn't sure if testing a new product would be worth it. After weighing the pros and cons and considering my sensitivity to makeup wipes, I decided to take the leap. What could go wrong?

Fast forward to today and I am happy I took the leap. I found multiple products that effortlessly remove my makeup and do not irritate my sensitive skin. If you are like me and want to take the leap but are unsure where to start, we've got your back.
Not only have we created a guide to using makeup remover balms, we've also compiled a list of 10 makeup remover balms, highlighting key ingredients and clean ingredient products. Consider this the holy grail of makeup remover balm guides.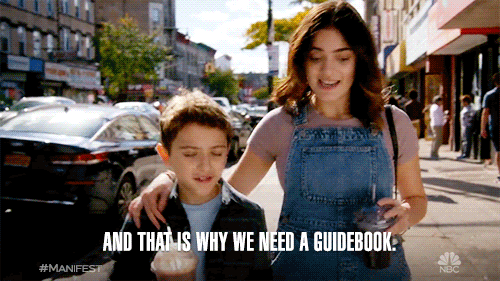 How to Use Makeup Remover Balms
After purchasing a makeup remover balm, you should always follow the instructions on the packaging. But generally, makeup remover balms have similar use guidelines. Here's what a general use guide looks like step-by-step. 
Step 1: Wash your hands
Step 2: Scoop a generous amount of product into your hand
Step 3: Apply to dry skin (this is very important)
Step 4: Rub fingers in counter-clockwise, or upward and outward circular motions to massage product into the skin. Be gentle, especially around the eye area - we don't need to be losing any eyelashes here!
Step 5: Splash product with water or use a warm washcloth to remove the balm
Step 6: Follow with your skincare ritual if double cleansing is right for you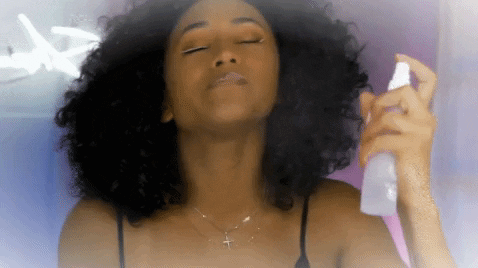 10 Makeup Remover Balms
1. Belif Aqua Bomb Cleansing Balm - $34
Belif's aqua bomb cleansing balm is refreshing and hydrating. The product removes makeup and impurities while cleansing and smoothing the skin. It is ideal for all skin types. Some key ingredients include the marshmallow root which soothes the skin, jojoba oil, and butylene glycol, a hydration booster. 
2. Neutrogena Makeup Remover Melting Balm - $11.99
Neutrogena has outdone themselves creating a budget friendly, makeup remover melting balm. It is silky smooth and formulated with vitamin e and isopropyl palmitate, a skin-smoothing emollient. 
3. Farmacy Green Clean Makeup Removing Balm - $34
Farmacy's removing balm is a fan favorite, and for good reason. Not only is the balm incredibly creamy, it is also vegan, gluten-free, cruelty free, and comes in recyclable packaging. Hello to the rise of planet friendly products! The turmeric and moringa extracts take the product to the next level.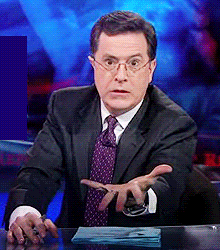 4 .E.l.f. Holy Hydration! Makeup Melting Cleansing Balm - $10
E.l.f's holy hydration balms luxuriously melts from a solid to a balm to easily remove makeup at the end of the day. The product is 100% vegan and cruelty-free. Suitable for all skin types, it's packed with hyaluronic acid, ceramides, and peptides to restore and hydrate the skin. 
5. Clinique Take The Day Off Cleansing Balm Makeup Remover - $34
Clinique's skin-care products are high quality with clean ingredients, and their cleansing balm is no exception to their high quality standards. Great for all skin types, non-greasy, and gentle this balm gets it all. Safflower seed oil, an antioxidant and emollient, keeps the skin silky smooth. 
6. Banila Co Clean it Zero 3-in-1 Cleansing Balm - $19
Banila's highly rated cleansing balm has 4.5/5 stars on Ulta. It's just THAT good. The balm cleanses and hydrates in one-step. It is formulated with vitamin e and vitamin c and formulated without parabens, sulfates, and mineral oil.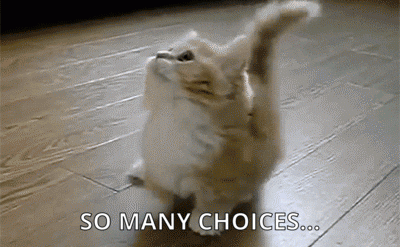 7. Drunk Elephant Makeup-Melting Butter Cleanser - $34
Drunk Elephant's make-up melting butter cleanser won Allure's 2019 clean beauty award and Women's Health 2019 Healthy Skin Award! The product is vegan, cruelty-free, and free of essential oils, silicones, and fragrances. Unlike other balms, it contains charcoal and bamboo powder to gently exfoliate the skin. 
8. Juno & Co. Clean 10 Cleansing Balm - $14.95
Juno & Co's cleanser is suitable for all skin types and effortlessly removes makeup, even waterproof makeup. The products vitamin e and antioxidants work to help regulate melanin production and brightens complexion. 
9. Elemis Pro-Collagen Cleansing Balm - $38
Elemis describes their product as a "super cleansing treatment balm" as it melts away makeup, impurities, and pollutants from the skin. This balm certainly leaves the skin feeling clean, hydrated, and glowing. Some key ingredients include elderberry, an antioxidant that soothes the skin, and almond oil that replenishes the skin. 
10. SOKO GLAM Then I Met You Living Cleansing Balm - $38
Then I Met You Living Cleansing Balm won Brydie's 2019 Skincare Award and Allure's 2019 Best of Beauty Award. The balms cleanses the skins of excess oils, sunscreen, and makeup. The ingredients sea buckthorn which is full of vitamins e, c, and b as well as olive oil leave the skin soft, hydrated, and brightening.

The creators of these products have truly outdone themselves. They are award winning, planet friendly, and jam-packed with some of the best ingredients to keep your skin happy, healthy, and hydrated.
We have been dying to get our hands on these makeup remover balms and we are running to the beauty stores to snag them up! Are you going to beat us there?

Written by Lauren Conklin
UP NEXT:
SOURCES:
 Via Unsplash If you are an animal-conscious, environmentally friendly person, that means you might want your consumi ...
Photo by Jocelyn Morales on Unsplash Skincare and self care have grown so much in popularity over the past two year ...
Via Instagram We're spending more time than ever staring at screens, and absorbing whatever content the algorithm ch ...