Scalp and Circulation Benefits of a Bamboo Hairbrush
When we think about the health of our hair and scalp, our minds tend to go straight to what shampoo, conditioner, and other products that we're using. Instead, there's another option you may have not considered before: bamboo hair brushes! Bamboo or wooden hair brushes are a popular option for those of us looking to enhance the look and health of our hair and scalp while being eco-conscious. If you haven't heard of bamboo hair brushes before, you might be surprised to find out just how impressive the benefits of a bamboo hairbrush are. 
Contents
1. Benefits of a Bamboo Hairbrush
2. Bamboo Hairbrushes to Check Out
Key Points
Your hair and scalp health are based on more than just your products – it can rely on your hairbrush, too.

Bamboo hair brushes are durable and long-lasting, making them a perfect sustainable option.

The main benefits of a bamboo hairbrush are a healthy scalp,

frizz reduction

, improved circulation, increased shine, hair growth, and sustainability.

 
Whether it be a hair serum, heat protectant, or leave-in conditioner, I will spend hours in the morning before a trip to Ulta trying to figure out what products would be best for my hair. However, we often forget just how much say our hairbrush has in how our hair looks and feels. Sometimes, the culprit behind a bad hair day is really just that plastic hairbrush in your drawer.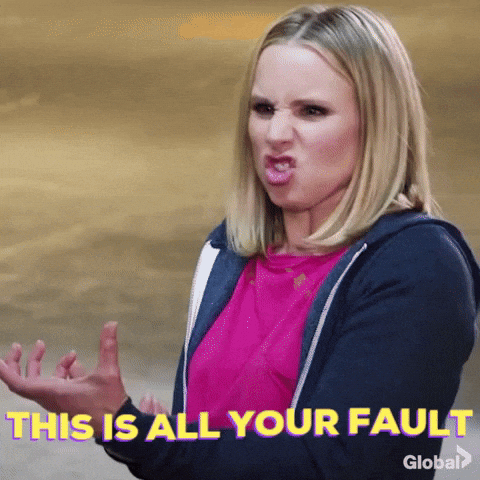 Benefits of a Bamboo Hairbrush
1. Scalp Health
The bristles of almost all bamboo hair brushes are amazingly soft, smooth, and free from painful and sharp edges. When you run a bamboo hair brush through your hair, they detangle any knots without pain, thus reducing hair/scalp damage.
2. Reduces Frizz
Another one of the best benefits of a bamboo hairbrush is that the wooden bristles don't produce any static unlike synthetic brushes and combs. If you've noticed that your hair tends to become dry and frizzy after you brush your hair, it may be that the material of your brush is made from plastic or nylon.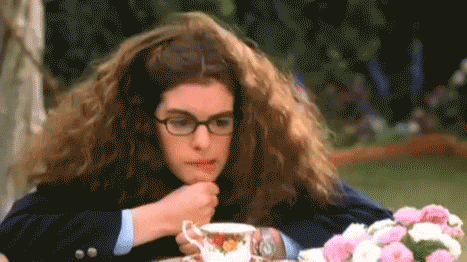 Just like in the movies, a plastic hairbrush can produce an electric charge to your hair, resulting in annoying fly away hairs, frizz, and tangled hair. As a result, you will have flyaways, frizzy. and tangled hair. Wood and bamboo produce neutral to negative charges, so that static is lessened, allowing your hair to look soft and shiny.
3. Circulation
With the soft bamboo wood bristles on bamboo brushes, they are great for massaging the scalp to help stimulate blood flow. Bamboo hair brushes with natural rubber bamboo cushioning and bamboo bristles stimulate and massage your scalp to subtly improve the hair's production of sebum, which will leave your hair softer and shinier. Wooden bristles feel like little massaging fingers on your scalp – particularly if you're familiar with acupressure.
4. Hair Growth
Besides detangling the hair so there is less breakage, bamboo brushes with widely spaced-apart bristles are also great for evenly stimulating and distributing the natural hair oils down the hair shaft that cause shiny hair and bring nutrients to the hair follicles. Natural wooden bristles help to naturally condition your hair, while plastic hairbrushes don't come close to distributing oils as well as bamboo brushes. That being said, using a bamboo hair brush promotes faster and healthy hair growth compared to a generic hair brush.
5. Sustainability
A bamboo hair brush can be an outstanding option for anyone who is interested in reducing their plastic usage and replacing their current hair brush with a new, eco-friendly option. Bamboo is biodegradable, unlike plastic. The majority of bamboo hair brushes are handcrafted from high-quality bamboo and rubber materials to make them free from plastic, which is harmful to the environment. Bamboo is one of the most sustainable, as it has a fast re-growth cycle and does not need chemicals to grow healthy.
Furthermore, bamboo also has a 25% higher yield compared to timber, as bamboo rapidly regrows after being harvested, and it can grow in damaged and soil depleted soil (1). As an added bonus, another one of the best benefits of a bamboo hairbrush is their durability. The handles and paddles are firm and strong, so they can withstand the test of time compared to plastic brushes that often break easily after a while.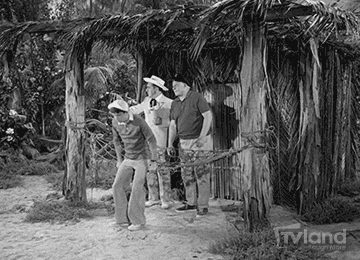 Bamboo Hairbrushes to Check Out
If you're interested in trying out a bamboo hairbrush on your hair to try the benefits out for yourself, here are some great picks:
This brush is said to work perfectly through long and thick hair. It's great for a quick and gentle brush with this paddle, as users report having to clean out the brush less since it does not cause breakage or loose hairs to shed out. Other than that, the brush is gentle, lightweight and has ionic bristles that are anti-static and wood tipped (the entire bristle isn't wood). If you're looking for entirely wood bristles, or you have thinner or shorter hair, there are plenty of other options to choose from, like the one below! 
Are you on-the-go a lot? This brush is small and handy, perfect for travel and for daily use – you can throw it in your car or in your purse since it's so compact. It's also a stellar choice for those with shorter or thinner hair that don't need the giant paddle brush.
As you might know, wide tooth combs are the OG when it comes to detangling and preventing breakage due to the wider spaces between the bristles and reduced friction. I started using wide tooth combs more on my hair after showering when I found out that plastic brushes with tightly packed bristles can cause increased hair loss due to the plastic bristles getting caught in wet and overly-elastic hair. On the other hand, wide tooth combs are gentle on tangles, and are awesome for those of us with thicker hair. The fact that the bristles are made of bamboo on this brush just takes the benefits to the next level!
 Written by Selena Ponton 
UP NEXT:
SOURCES:
 Via Unsplash If you are an animal-conscious, environmentally friendly person, that means you might want your consumi ...
Photo by Jocelyn Morales on Unsplash Skincare and self care have grown so much in popularity over the past two year ...
Via Instagram We're spending more time than ever staring at screens, and absorbing whatever content the algorithm ch ...